Meet Melissa Stoller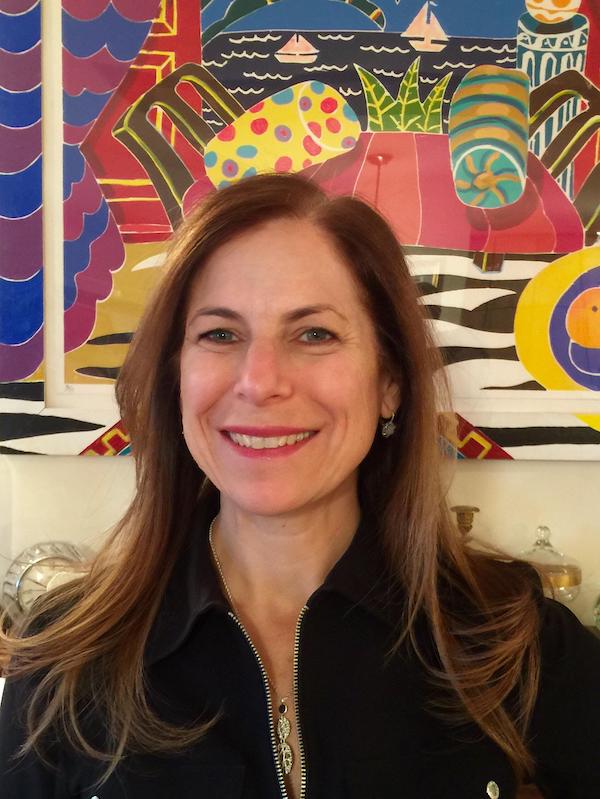 Melissa masterfully spins a tale of two forest friends who find it hard to reconnect after one moves away and they are reunited, discovering that each has grown in different ways. Together the friends find a new connection to get the heart of their relationship beating again. 
With illustrator Anita Bagdi joining the project to add her creative magic to the pages, Hazel & Mabel: Two Hearts Apart is sure to be a beautiful tribute to the bonds of friendship. 
Learn More
Melissa Stoller writes to bring connection, joy, and a bit of magic to her readers. She is the author of the chapter book series The Enchanted Snow Globe Collection - Return to Coney Island, and the picture books Scarlet's Magic Paintbrush; Ready, Set, GOrilla!; Sadie's Shabbat Stories; Planting Friendship: Peace, Salaam, Shalom; and Building Bridges: Peace, Salaam, Shalom (co-written with Callie Lovvorn and Shirin Rahman). Melissa is a Blogger for the Children's Book Academy, a Rate Your Story Judge, a volunteer with SCBWI/MetroNY, a Book Meshuggenahs member, a Westhampton Beach Performing Arts Center Advisory Council member, and a past school and Synagogue Trustee. She also interviews authors and offers resources on her blog. In other chapters of her life, Melissa has worked as a lawyer, legal writing instructor, freelance writer/editor, and early childhood educator. She lives in New York City with her family, and enjoys theatre, museums, and Central Park walks. Melissa is represented by Jonathan Rosen at The Seymour Agency.