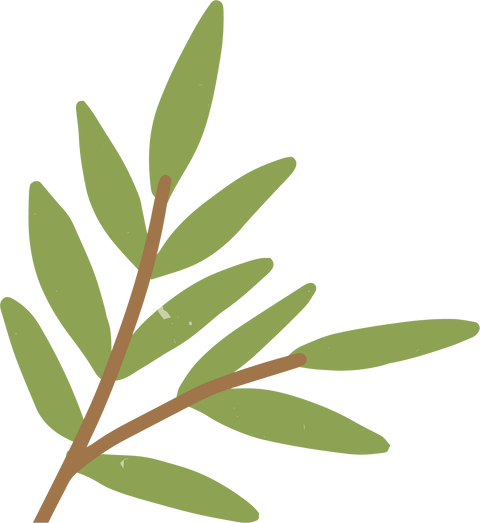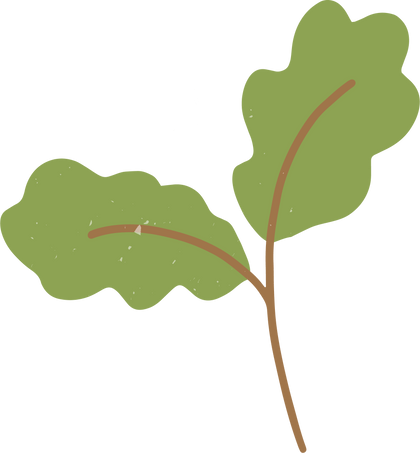 Here's What's Happening!
New Faces

Gnome Road is proud to welcome several new authors & illustrators to our family of creatives!

2023 Fall Catalog

Book sellers & librarians! Get our latest catalog for book release details & ordering info.

Have You Heard?

We have several books lined up for debut in 2023. Check out the details & gorgeous illustrations!


Welcome to Gnome Road Publishing
We create books for adventure-seeking, question-asking, laugh-loving reading enthusiasts of all ages!


Re-Readability Focus
We produce books to engage and inform, develop and strengthen a love for reading, and bring smiles and laughter to the world. Our books are made with all readers in mind and with a focus on the "R" factor: Re-Readability! We want them to be read time and again, to be cherished, and to light the way on a lifetime of reading adventures.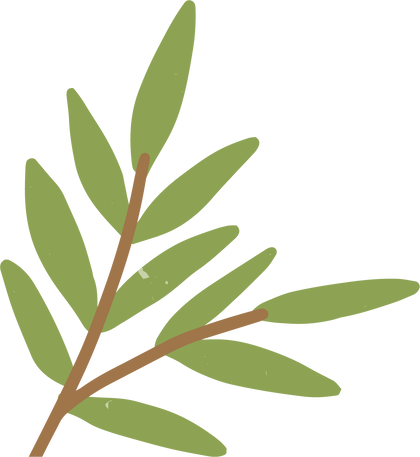 On the Blog
As a publisher, we love being able to choose an illustrator whose style matches the vision for a particular project. That's exactly what happened when we found Rachel Suzanne to illustrate How to Hatch a Reader (written by Kari Ann...

It's been a busy few months here at GRP as we begin to prepare for our first releases in the spring of 2023. As you can probably imagine, our illustrators are working as hard as ever to finalize spreads and...

We are excited to start up the GRP blog again in 2022 with more interviews featuring our creative talent. Next up is a short Q&A with Chantelle and Burgen Thorne, the amazing illustration team for Catherine Ciocchi's Science, Matter & the...