Meet Chantelle & Burgen Thorne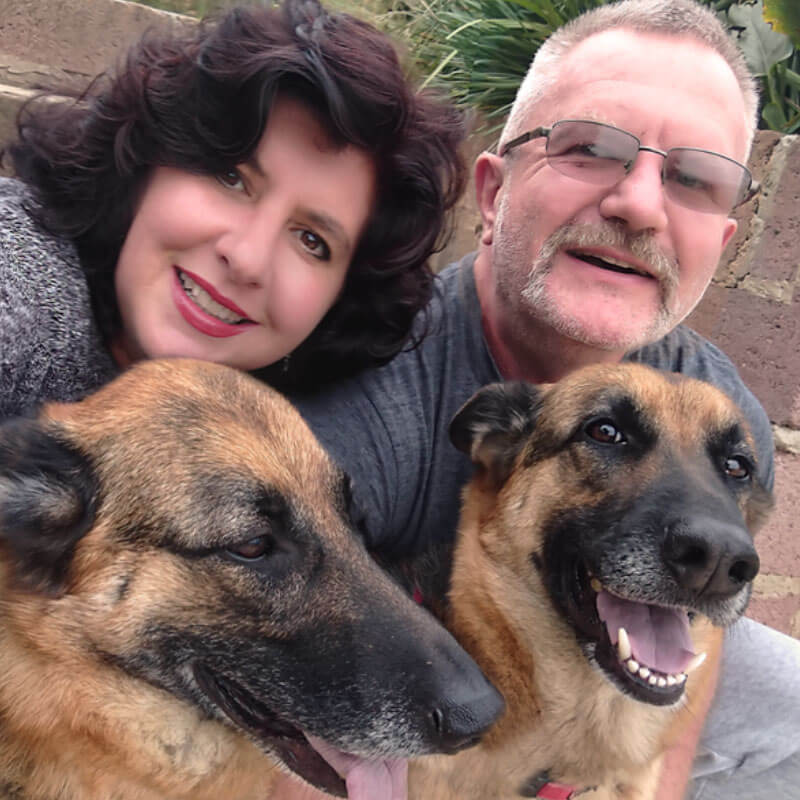 Chantelle & Burgen are currently illustrating four titles for Gnome Road Publishing.
The first, Finley: A Moose on the Caboose, (written by author Candace Spizzirri) is set to release April 18, 2023. They bring to life the story of an adventure-seeking Alaskan moose who wants nothing more than to ride the rails to distant destinations. Unfortunately, rules are rules and Conductor Jones won't let Finley aboard.
As if that weren't enough, Chantelle & Burgen are certain to delight baseball and science fans alike after teaming up with author Catherine Ciocchi for Science, Matter & the Baseball Park, a STEAM-filled, fast-paced rhyming story that gives young readers a closer look at all the matter that makes up what truly matters at the ball park and beyond. Coming March 21, 2023!
We are also delighted to welcome Chantelle & Burgen back for more fun as they illustrate two titles for the fall 2024 list. They are sure to cause lots of laughter in Alpacas Make Terrible Librarians (by author Kristi Mahoney), while simultaneously showing the softer side of their work in author Heather Morris's Trunk Goes Thunk! More details coming soon! 
Learn More
Chantelle and Burgen are internationally published illustrators, specializing in children's books. In the last three years, they've illustrated 10 trade books - 2 of which have won international awards (Readers Favourite Gold Medal for The Real Farmer in the Dell, Skipping Stones Honor Award for Wanda).

They have a long history in creating art for education and their work has been featured in over 1000 readers and text books worldwide. Most recently, their work in Kantiga finds the Perfect Name was selected for the IBBY 2022 honours list for Best Illustration in South Africa. They are represented by Paul Moreton of the fabulous Bell Lomax Moreton agency.