Welcoming Author Mary Munson!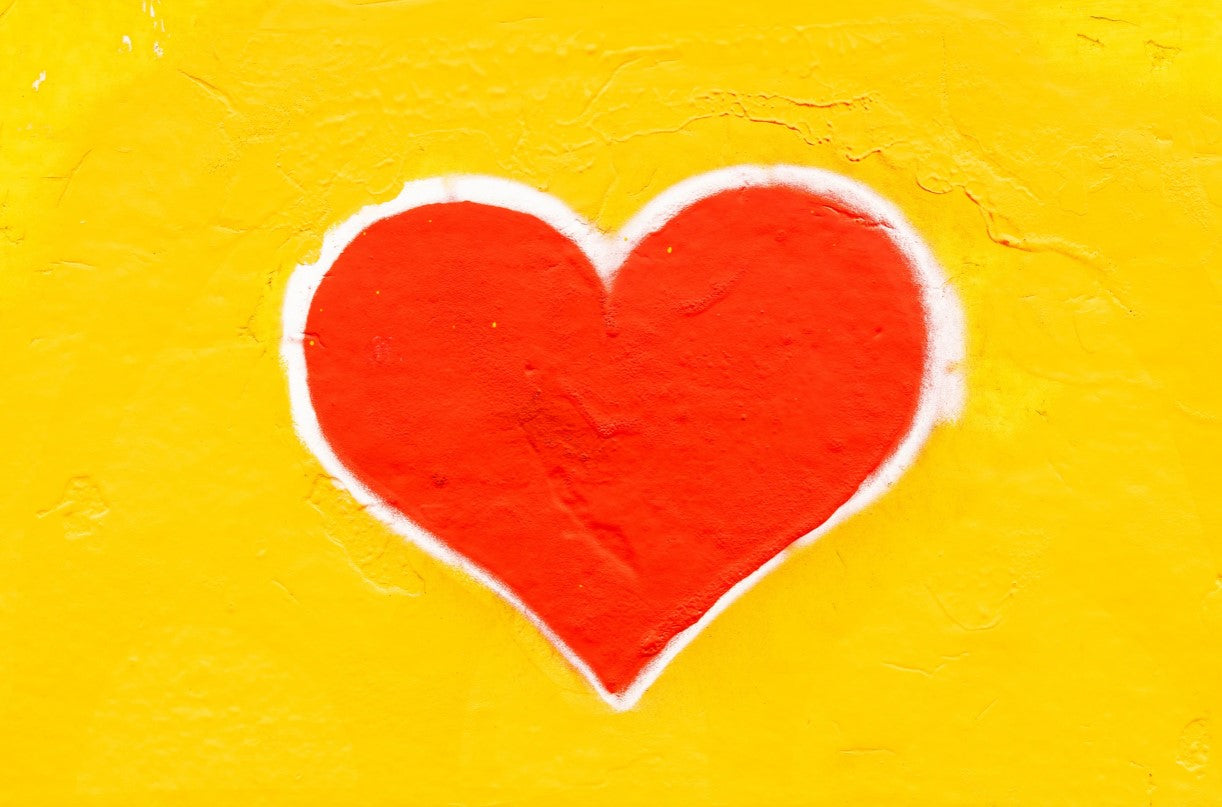 We extend another heart-y welcome to author Mary Munson this week. Her debut picture book, Love Will Turn You Around, will be out in early 2023.
GRP: Thanks, Mary, for stopping by today. Would you tell us one (or more!) reason(s) this story is so special to you?
MM: Yes, I would love to tell you! This book was so much fun to write. Every turn (pun intended) made it better and better. Not only does it teach shapes and properties of shapes but it also shows how loving people (or in this case, loving circles, triangles and squares) can support one another.
GRP: It does all that and more, Mary! What are you most excited about as you prepare to share this story with young readers?
MM: I have dreamed of becoming a published author. I have spent years reading and writing picture books and am so excited to be moving forward on this journey. GRP has been so great to work with and has included me in the process every step of the way. I can't wait to see what's coming around the next corner (yep, another pun). I am thrilled to see how an illustrator will envision the story and add their creative twists and turns. I also can't wait to actually hold the book in my hands and share it with children. Their thoughts and comments about the story will bring me great joy!
GRP: Sharing with others is what it's all about! What is something you hope kids will get out of reading Love Will Turn You Around?
MM: I want future readers to feel the power of love that friendship offers. I want them to enjoy the playfulness of the book and deepen their understanding of shapes along the way. Smiles and chuckles are also welcome because, well, it is a little bit pun-ny.
GRP: We have no doubt this story will bring smiles to children's faces for years to come. After all, it is full of heart (our puns intended, too)!