A Welcome to Author Candace Spizzirri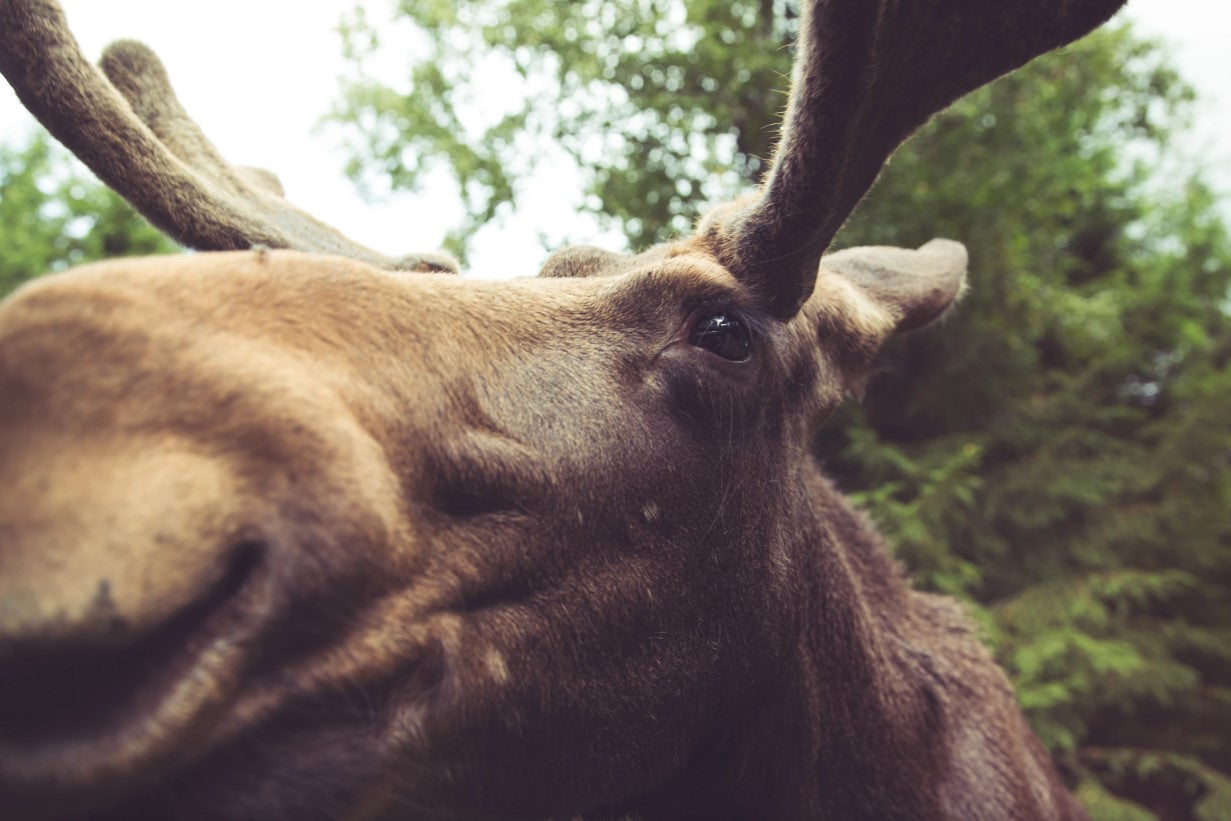 We are back this week with a short interview of author Candace Spizzirri, who joined GRP with her adventure-filled picture book, Finley: A Moose on the Caboose.
GRP: We are so happy to have you here, Candace! Would you start by sharing something special about this story with us?
CS: The idea for Finley: A Moose on the Caboose came to me two years ago on a trip to Alaska. I fell in love with the gorgeous scenery which looked like a postcard in every direction. While visiting the town of Talkeetna, a moose wandered about to the enjoyment of tourists, then disappeared into the woods. In this quaint railroad town, I happened upon a little shop called Once in a Blue Moose and the spark for Finley, a moose who longs to ride the rails, was born. Finley's story is special to me as it reminds me of my trip to Alaska and makes me smile. And who doesn't love a friendly, big eyed moose?
GRP: Well obviously, we love Finley here at GRP and we think readers will, too! Another fun aspect of this story is that it involves a train and the promise of adventure. Writing and publishing a book is an adventure, too. What has been (or is) exciting about this for you?
CS: There's a lot that excites me about my publishing journey. First are the connections made with the wonderful writing community. I've met friends and learned so much along the way. I can't wait to see my main character, Finley, spring to life on the pages of a book. I hope kids will love Finley, his spirit and determination, and have a few giggles. I'm thrilled that Finley will be one of the initial book offerings at GRP. Yippee!
GRP: We are too, Candace! Finley's story is truly full of heart and humor. What else would you like future readers to get out of meeting this adventurous moose?
CS: My wish is that kids will delight in this story and want to read it over and over again. I hope the takeaway for future readers is to strive to make their dreams come true, just like Finley.
GRP: They will certainly be on the right track when they stay true to themselves, just as he does. Thanks for stopping by today, Candace. We can't wait to see Finley the friendliest moose in future interviews!