Welcoming Author Catherine Ciocchi!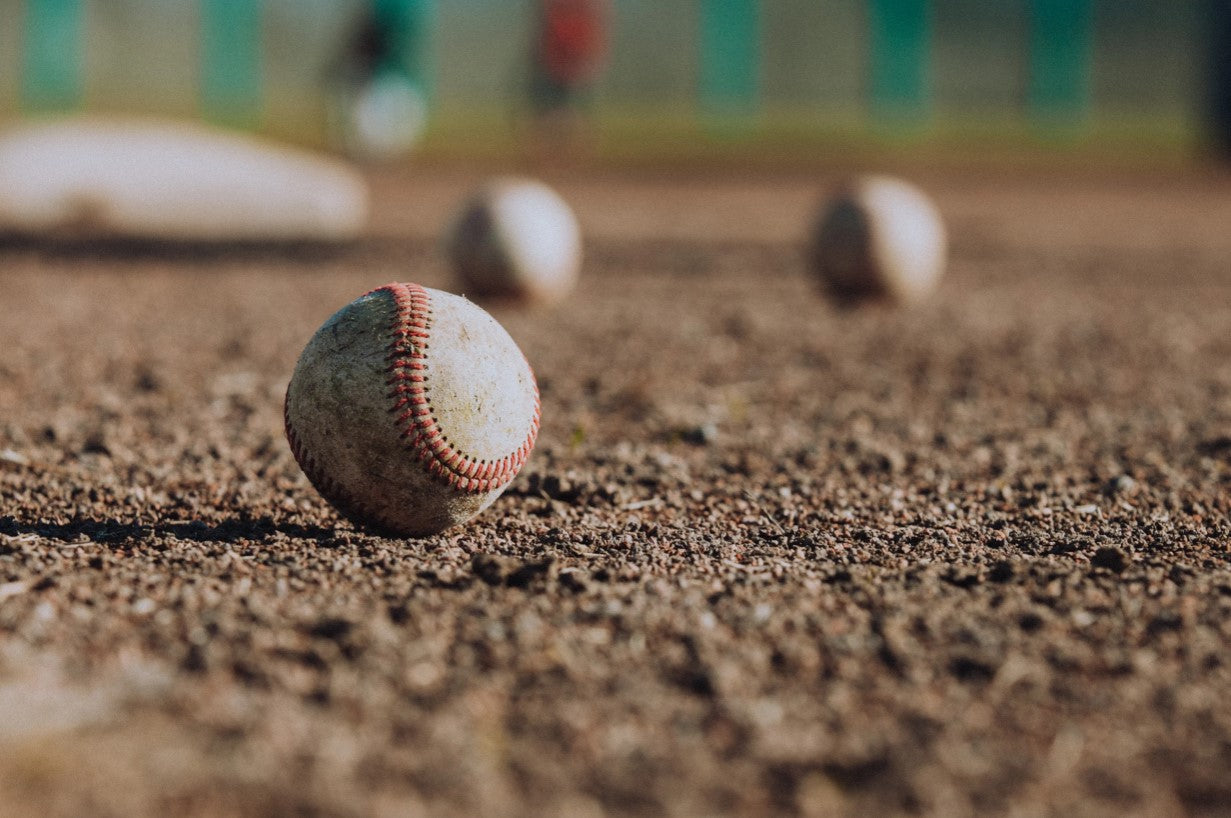 This week we extend a warm welcome to Catherine Ciocchi, author of Science, Matter & the Baseball Park (previously "What's the Matter at the Ballpark?"), a picture book that is sure to hit a home run with baseball and science fans of all ages.
GRP: We are happy to have you join us, Catherine! Please share something about this story that is special to you.
CC: In my early years of teaching, I had a bulletin board in my classroom with "What's a Matter?" at the top. Students could bring in anything to pin to it. One student pinned a sneaker. Another pinned a bologna sandwich, which we agreed to leave that up for one day, maybe two. It thrills me to know that I can share this phenomenon in a picture book. I am so excited about "What's the Matter at the Ballpark?" because I know that all the excitement of a baseball game will just fly off the pages, even the crowd noise.
GRP: You worked hard to put readers right in the game and we were hooked from the first read. What is something you are excited about on this publishing journey?
CC: It's a wonderful feeling to know that others can see your vision. The team at Gnome Road Publishing has accepted me to join them on this shared journey and that's exciting! It's already been a great experience, collaborating with GRP. I am crazy excited to be a part of this creative talent and bring "What's the Matter at the Ballpark?" to life as a picture book.
GRP: We love being on your team too, Catherine. (And just so everyone knows, we didn't pay you to say that.) It truly is a collaborative process, and we can't wait to share the news about who will be illustrating this story. That's coming soon, but for now we would love to hear your thoughts on what you hope to share with readers of "What's the Matter at the Ballpark?" when it releases in the spring of 2023.
CC: It's important to remember that science is part of our every DAY, especially matter because it's every THING. Young readers will not even know they're learning as they read "What's the Matter at the Ballpark?" and that's what really matters.
GRP: That's definitely something worth cheering for! Thanks for stopping by today!
You can connect with Catherine on her website or on Twitter @CatherineCiocc1