Introducing Author Rachel Hobbs!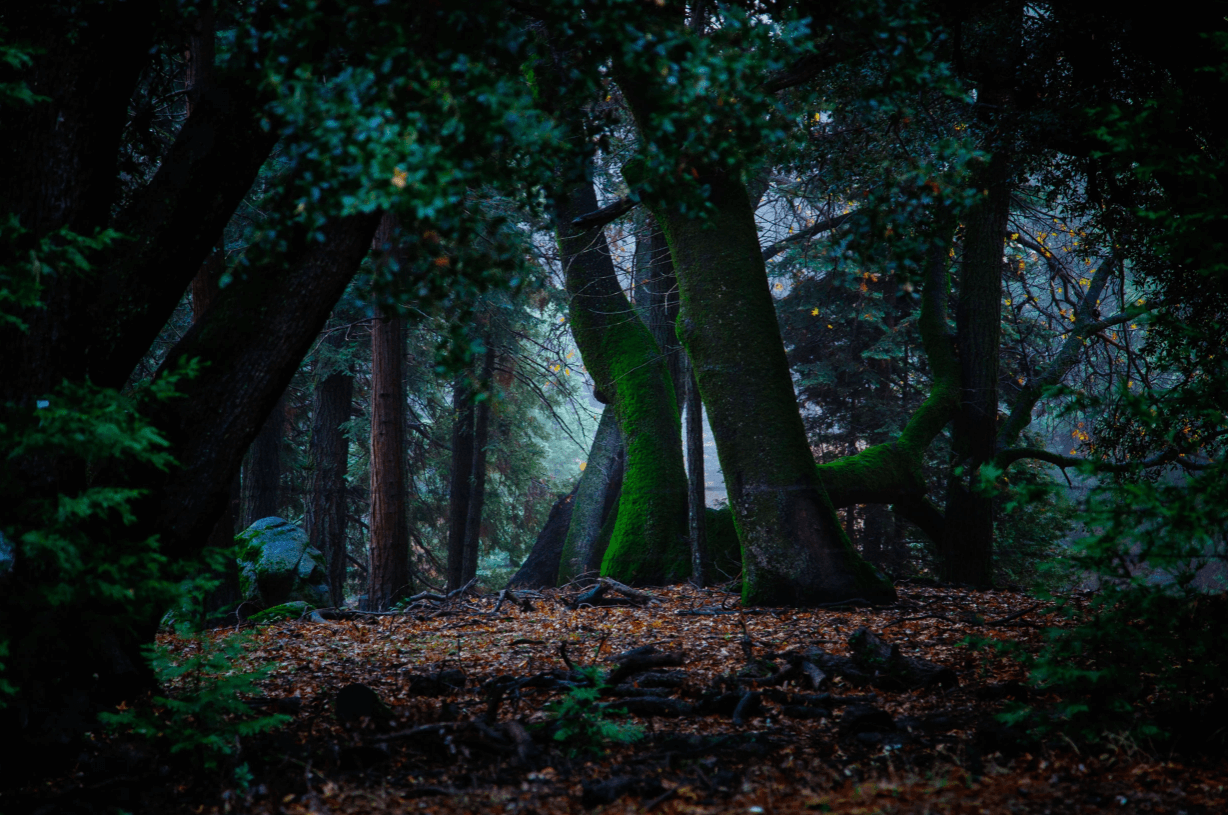 It's been a few weeks (okay, more than a few) since we posted an interview with one of our wonderful creatives. But we are finally back to introduce you to Rachel Hobbs, author of Tango Red Riding Hood, the last of our first round of acquisitions, and set to release in the fall of 2023.
Our Conversation With Rachel:
GRP: Welcome, Rachel! We would love for you to start by telling us one (or more!) reason(s) this story is so special to you.
RH: This book embodies so much about my passions and I'm excited to share it! I love music, and tango music has a hold on my heart in the way other music doesn't. I love the rhythm, the feelings, and the storytelling that comes from tango. I grew up listening to it because my parents listened to it, but I realized that my peers weren't familiar with it.
My mom is from Argentina, which is where tango originated. Her father used to sing tango songs on the radio! So, tango to me means family and music and culture. I also know how hard it is to learn a new language—we can make mistakes and sometimes that's embarrassing! But making mistakes is part of learning and I wanted to show that element in this story as well.
I love learning new languages but I'm shy to speak in other languages sometimes. I hoped that we can find the humor in our mistakes together with this book and know that it's ok to try. The last reason this is special is because I love fairytales and fairytale retellings! It's fun to make your mind wander sometimes and ask "what if" questions that can lead to a new story.

GRP: This retelling is special in so many ways, and we are certain it will "dance" right into the hearts of readers everywhere. As a debut author, what are you most excited for on this publishing journey?

RH: I'm really excited for kids to be introduced to tango if they haven't already been, and to listen to the rhythm so that they know what tango feels like, even if no one plays the songs for them. I also love picture book art and can't wait to see what the illustrator will add to this story, making it our story.

GRP: We love that part - when words and art come together to make a beautiful book. Actually, it reminds us of something... seeing a beautiful tango! When children read this book, what do you hope they will take away from the experience?

RH: Be open to listening to many different types of music and learn new languages! Don't be shy. You will make mistakes, but so does everybody else.
GRP: That is something we all probably need to hear. Thank you, Rachel!

You can connect with Rachel on Twitter @RachelHobbsGunn