Meet Robert Dunn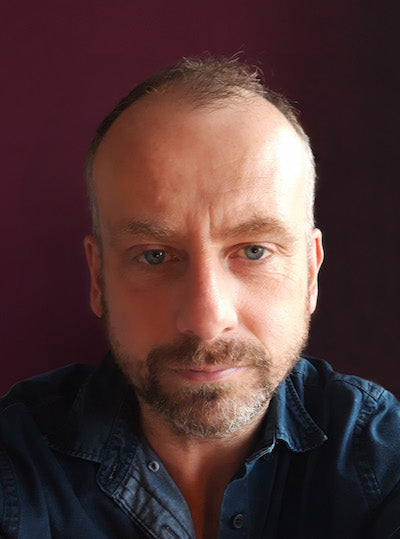 Robert Dunn joins GRP from "across the pond", bringing his whimsical, Scottish flair to the spring 2025 release, Torrible Puns: A Collection of Punny Poems by author Tricia Torrible. 
Robert's creative energy, keen sense of humor and ability to portray dynamic, captivating scenes pairs perfectly with this funny (and punny) assortment of poems. 
Learn More
Robert Dunn is a Scottish illustrator specialising in editorial, children's and picture book
illustration. He works mixing traditional media with digital elements in his cluttered but cosy home studio in the wilds of South Lanarkshire.

His first picture book, "Spacewalkies", was published by QED in 2015. "There's Only One
Scruffle" followed in 2016.

He is represented by the lovely folks at Advocate Art.