Meet Kerisa Greene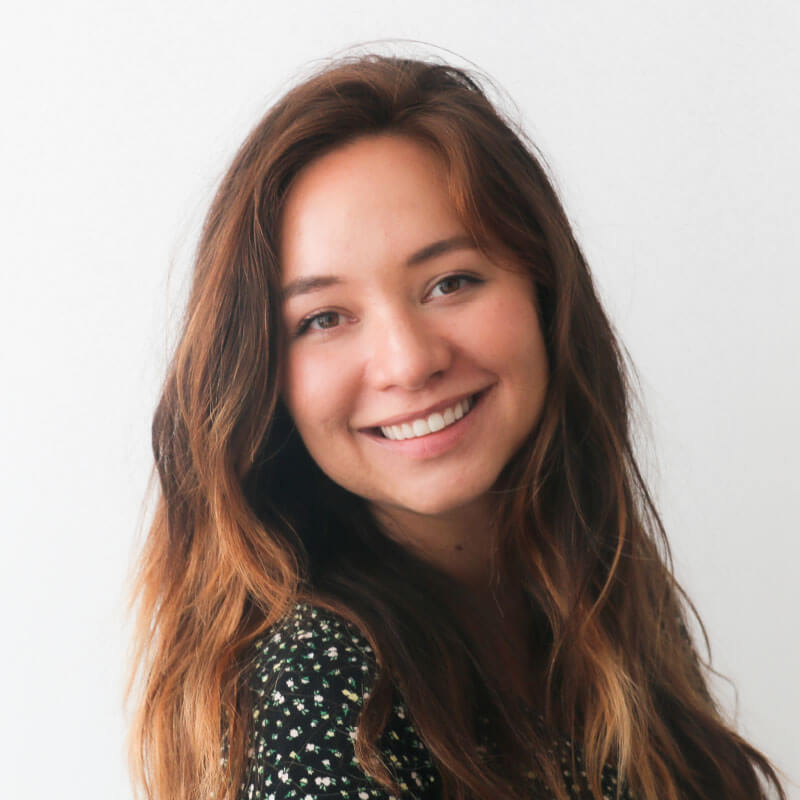 Kerisa is the perfect addition to the GRP team as the illustrator for author Laura Bower's funny and heart-filled story, The Imposter.
Her playful style brings to life Olive, a girl who loves her Mr. Snuggles more than anything else in the world. But Olive is suddenly suspicious of the changes she sees when Mr. Snuggles is lost and then mysteriously reappears. He is a little too clean, a little too fluffy, and a little too ... new. He's an imposter!
With Kerisa on board, readers won't help but fall in love with Olive as she learns to make room for more than just one Mr. Snuggles in her life.
Learn More
Kerisa Greene is an author-illustrator of children's books. Born and raised in Southern California Kerisa now lives in Maryland with her husband. She is a first-generation Asian-American who loves her grandma's cooking and always craves a big bowl of pho.

Kerisa has previously worked as a graphic designer, preschool teacher, and once spent a summer volunteering at a lion conservation center in Zimbabwe. Most of the time you can find Kerisa sketching, drawing, or crafting a new story. In her spare time, she enjoys exploring new places, trying new food, and petting every dog that walks by. Other than art and writing her other favorite hobby is traveling. Some of her favorite trips include hiking in the rainforests of Costa Rica, walking the museums of France, and teaching English in Vietnam.

Kerisa loves to write and illustrate stories that are full of heart, humor, and whimsy. She especially loves to illustrate stories that bring a smile to children's faces and is a book that they will want to read over and over again. She loves anything with a good pun or a cute character who you can't help but love.

Kerisa is represented by Analieze Cervantes at the Harvey Klinger Literary Agency.