Meet Anita Crawford Clark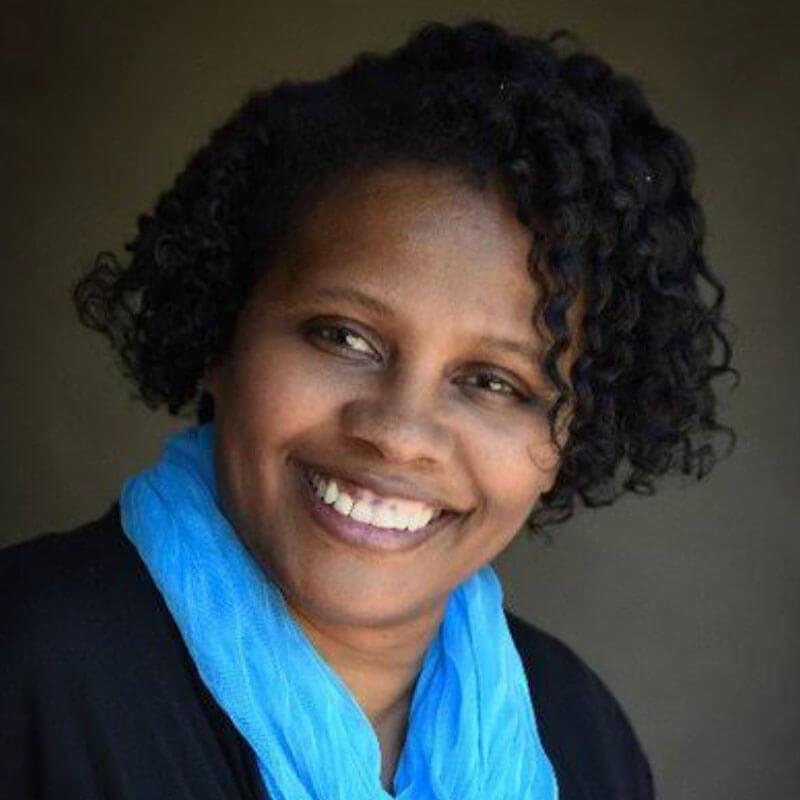 Anita is the author and illustrator of Old to Joy, scheduled to be released with Gnome Road Publishing in 2023.
Based on Anita's own memories and life experiences, she shares the story of a young girl who struggles to find beauty in the "old" things at Grandmama's house until Grandmama helps her to discover the wonderous ways in which being old can bring joy to any heart. This will be Anita's debut picture book.
Anita is a 2022 SCBWI OMA (Out-of-the-Margins Award) Winner! 
Learn More
Anita Crawford Clark is a writer and illustrator of fiction and nonfiction books for children. Anita grew up chasing butterflies and fishing crawdads from a nearby creek during scorching Sacramento summers. Her stories and illustrations often reflect those memorable childhood years.

Anita began her formal art training at Parsons School of Design. After transferring to UC Davis, she earned her BA in Sociology. A lifelong learner, Anita earned her MFA in Creative Writing and MS in Psychology. A veteran teacher, Anita has taught nearly every grade K-12. Anita especially takes pleasure in directing musical theatre productions featuring students from preschool through high school.

The athlete in Anita enjoys shooting hoops, while the musician in her enjoys jamming on the drums. If you visit her during crab season, you might be treated to a pot of her Louisiana style gumbo - a treasured family recipe.